The Coronavirus or Covid-19 is one of the World's most serious pandemics throughout recorded history. 215 countries all over the world have suffered from this epidemic with nearly 24,651,000 cases and over 836,000 deaths.  Laos is one of the Chinese neighboring countries where people, economy, and lifestyle are extremely damaged.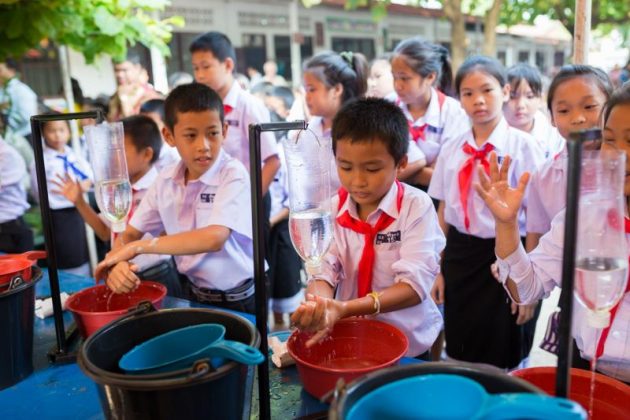 Updated on 28/08/2020
Coronavirus (Covid-19) News & Update in Laos
| | |
| --- | --- |
| Total Cases | 22 |
| Deaths | 0 |
| Recovered Cases | 21 |
Entry Conditions in Laos
On the 20th of March, 2020, total suspension of visas (including tourist visa, visa on arrival, e-visa) at every entry point, along with the closure of all traditional checkpoints has been released except for diplomats, the staff of international organizations, business people, experts, and authorized foreign labor. All international and inter-provincial as well as traditional borders must remain closed to all people. Savannakhet International Airport has been temporarily closed until further declaration.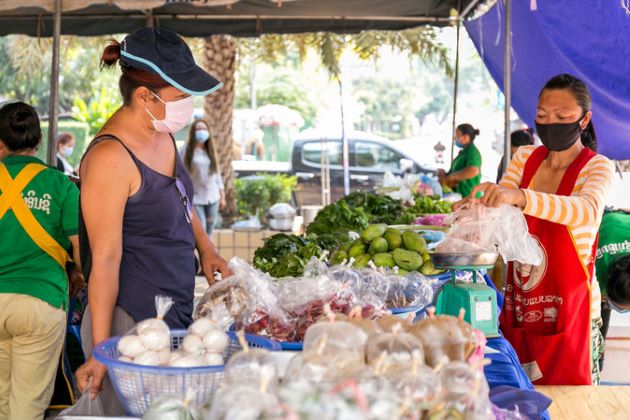 Health Check in Laos
Health screening and temperature checks are performed at all airports and public areas. On the first of July 2020, all sporting events, casinos are allowed to resume operations. Social gatherings, weddings, parties, and traditional festivals may now be held. Entertainment venues including karaoke bars, nightclubs, and internet cafes are still closed until further declaration.
Tourist Attractions Update
Various events and festivals in Laos have been canceled or postponed. Please contact us if you have any specific inquiries about festivals, events, or shows.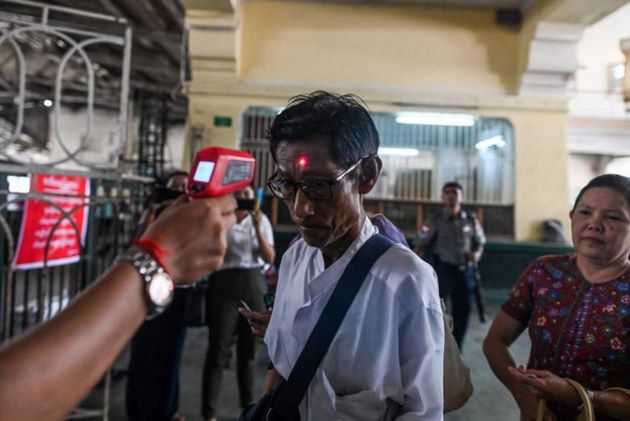 Special Notes
Bring hand sanitizing gel
Carefully wash hands during the day with soap and water, for at least 20 seconds. Use sanitizing gel if soap and water are not available
Try to avoid touching eyes, nose, and mouth with unwashed hands
Refrain from drinking water from unknown sources
Coronavirus (Covid-19) Update in Laos Neighboring Countries
Coronavirus (Covid-19) News & Update in Vietnam
| | |
| --- | --- |
| Total Cases | 1036 |
| Deaths | 30 |
| Recovered Cases | 637 |
Coronavirus (Covid-19) News & Update in Thailand
| | |
| --- | --- |
| Total Cases | 3,410 |
| Deaths | 58 |
| Recovered Cases | 3,237 |
Coronavirus (Covid-19) News & Update in Cambodia
| | |
| --- | --- |
| Total Cases | 273 |
| Deaths | 0 |
| Recovered Cases | 265 |
Coronavirus (Covid-19) News & Update in Myanmar
| | |
| --- | --- |
| Total Cases | 602 |
| Deaths | 6 |
| Recovered Cases | 349 |