Ready to travel again, we are here to help you. Your safety and the safety of our partners and employees have been always our highest priority. This is the reason why our new cleaning distancing and physical distancing have been applied to all of our Laos tour packages. Our policy Travel with Confidence features new health care and safety procedures from your arrival to your leaving without taking away from your enjoyment. As time goes on, this policy will evolve and we will keep monitoring the local public health recommendations. What will not change is our firm commitment to ensure your safety in your exploration of our big and beautiful world.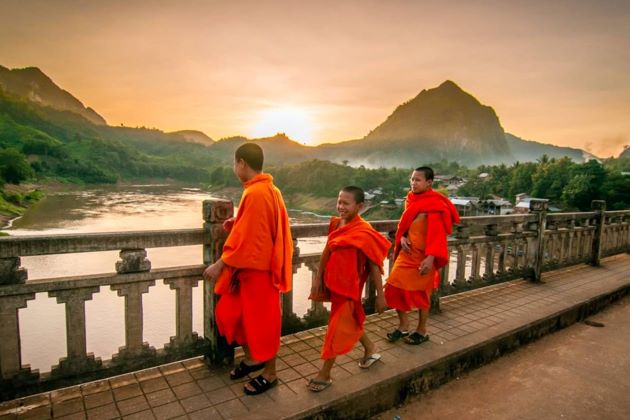 Before You Join our Tour
Our Connection Officers
We are available to help with any questions you have prior to your trip in order to make you feel confident and safe before traveling. We will be up to date on local regulations and restrictions and can guide you through your travel process as smoothly as possible. In case you do not feel well before traveling, there is a policy that helps you reschedule your trip for when you do, which they can help you with too. If you book flights with us and there are any changes, rest assured that the team will support you by making new arrangements on your behalf.
Even Smaller, Even Better
Our group is always small of about 12 travelers, which encourages connections, access destinations overlooked by bigger groups, and give you plenty of personal spaces. In addition, we will foster connections with newly created measures to keep you and the ones you meet safely.
My Own Room
If you are a solo traveler sharing a room with someone, we will do our best to make sure they will be your roommate for the entire journey to support distancing efforts. We will be offering more of these at more affordable prices to make it even easier to have a bit more space.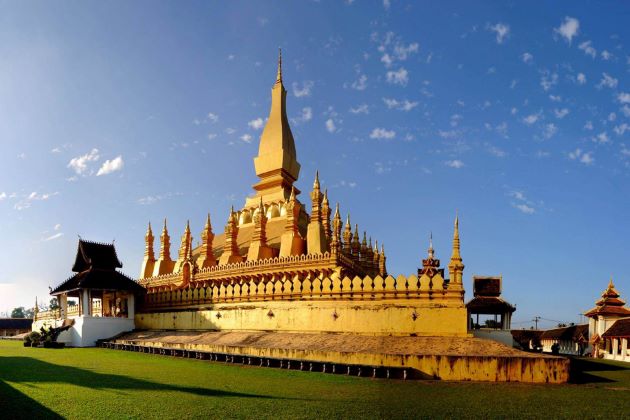 Pre-tour Screening & Flexible Booking Terms
Before joining us, all travelers must complete the pre-tour Self-Screening COVID-19 Questionnaire, which ensures you're feeling healthy to travel. We also encourage all travelers to take a COVID-19 test 72 hours prior to travel, even if one is not required. If you test positive within 21 days of departure, flexible rebooking terms will be made available so you can change to a future departure.
When You Arrive
Our Staff
Our staff is responsible for you enjoying the time of your life, keeping you safe and happy. With rich local knowledge as well as new health and safety training, they can make sure you enjoy your travel in whatever ways make you feel the most comfortable.
Your Fellow Travelers
Our travelers' safety and wellbeing is our biggest concern. If you're not feeling well before your departure, we have a Book with Confidence policy that provides you with flexibility and freedom to delay leaving until you're back to 100% healthy (terms & conditions apply). If you have a fever or any other symptoms on tour, you may be required to have a doctor clear you before rejoining us. All travelers are required to bring masks with them and wear them on vehicles and wherever physical distancing of a minimum of six feet (two meters) is not possible. We'll make every effort to have hand sanitizer available, but we recommend bringing your own.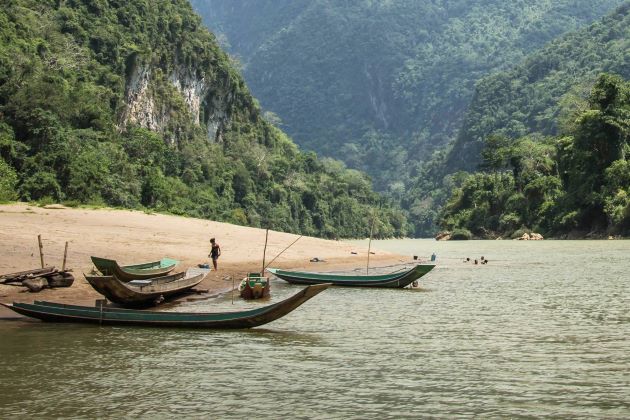 While You are on Tour
Private Rides
Whether on the roads or the seas, our private transportation will now feature daily assigned seating and undergo daily deep cleaning of all surfaces. Hand-sanitizer and masks will be required every time you board the vehicle.
Soundly Sleep
We always select our partners of accommodation carefully and now we are working with them to create new procedures and policies to further protect your health and safety. Because you travel in small groups, stay at smaller hotels – which means fewer guests. Not only does this give you the opportunity to spend quality time with your fellow travelers with appropriate distancing, but you will come in contact with fewer people, too.
Good & Safe Eats
Food is said to be half the reason we travel so we know how crucial it is that you feel safe whenever we stop for a meal. We will continue to include eating experiences on the tour where only good hygiene is maintained and physical distancing can be practiced.
Activities
You have always had the freedom and flexibility to do your own thing on our tours with optional activities and experiences. Now, you will still have those options with added measures to keep you healthy and safe. All equipment for activities will be cleaned thoroughly at least once a day and disinfected between uses. When travelers are responsible for putting up their own tents on camping itineraries, you will be given the supplies required to disinfect your gear. We will also do our best to make activities and highlights stops happen during non-peak hours, so you can have fun and feel safe no matter what you're doing.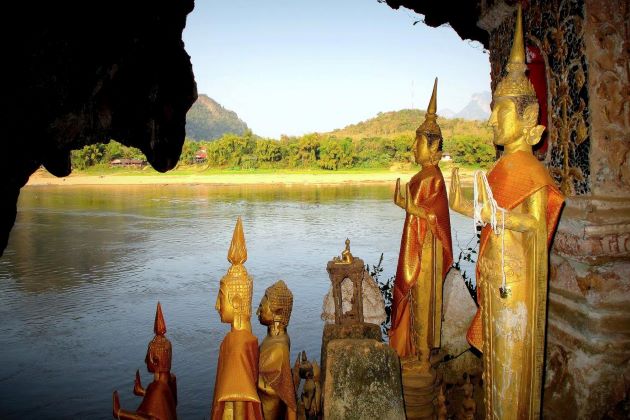 Before You Leave
A Healthy Goodbye
If you're not feeling well at the end of your tour for any reason, let us know and we can help get you access to medical care and support. Because we want you to head home after a life-changing experience feeling just as good (let's be honest, way better) than when you left.