The belief in Christianity is still something new toward most of Laotian, but it doesn't mean there in no Christian existing in this land. The Christian Community comprises of 1.5% of population and is increasing, which represents a signal of its growth in the future.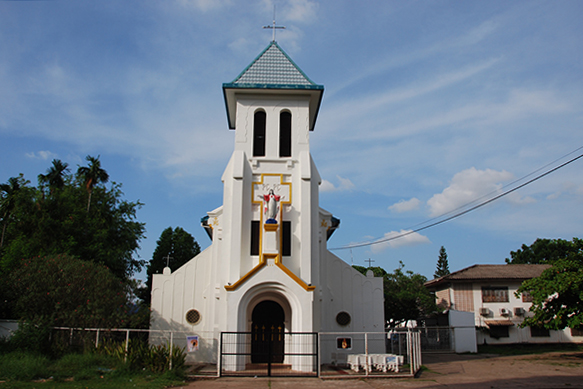 The idea of Christianity has been brought to Laos in the early of 19th century, but at first, it doesn't have much impact on Laos' religion. The importance of Buddhism is too big because it is the main religion which the entire country is following. The Christian concept is still on the way to reach Laotian and make them accept. Later on, together with French colonization, Christian was spread to more people and some of them started to believe in.
Since Buddhism and Animism is more popular, Christianity is considered to be the minority religion here. Despite of that fact, Christian is still occupied 1.5% of Laotian population. Christian is Laos is mostly in 2 types: Protestant and Catholic, in which Catholic has comprised of 0.6% of the population.
Catholics seem to be more popular in Laos' central and southern part as the activities is restricted in northern part. It is easy to encounter many Catholics are Vietnamese and ethnic group. What a surprise!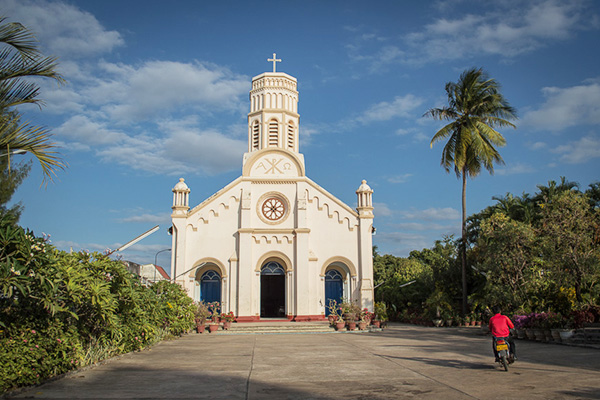 Number of protestant in Laos has increased rapidly over the past decade to around 100000. The existence of protestant is in all three parts in Laos. In rural area, especially, Mon-Khmer group such as Khmu and Brou in the north or Hmong and Yao communities, the member involving in Church activities has risen. Moreover, it also attracts the participation of lowland Laos in urban area.
During your Laos Tour, if you want to pray, there are many churches in Laos for you to do so. For instance, Lao Evangelical Church is the largest Christian registered Church in Laos and located in the capital Vientiane or Pakse Catholic Church in Champasak.