This time you will be amazed by one kind of Laotian traditional art forms. The extremely new experiences now is presenting in Luang Prabang, the former capital of Laos. Throughout the show, you will gain deeper knowledge about Luang Prabang land and narrow down culture differences.
What is this show about?
Garavek is what we call the theater, but not this kind of art form. Actually, this is Laos' traditional storytelling. In order to preserve and promote Laotian traditional stories, folktales to visitors. In the show you will find out the origin of many Laos famous destination's name such as: Mount Phousi, Mekong River, Nam Khan River, etc. Moreover, they will tell you about the story of Laos' King, Fa Ngum which has been known widely by locals. Sometimes, it would be more pleasure for you to understand all the names of these sites you have visited rather than just looking at them quickly.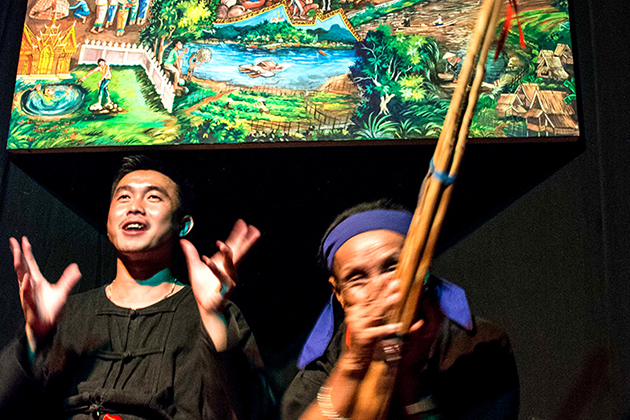 How is this show carried out?
The show is very simple; there are only two men on stage. One of them is in charge of music. He will play one kind of Laotian traditional trumpet "khene" during the show and support the storyteller. And the special thing is that all stories are in English which helps audience understand much better what is going on. The combination of music and storytelling generates great result, even the kids who usually can't stay still, will be entertained for one hour during the show.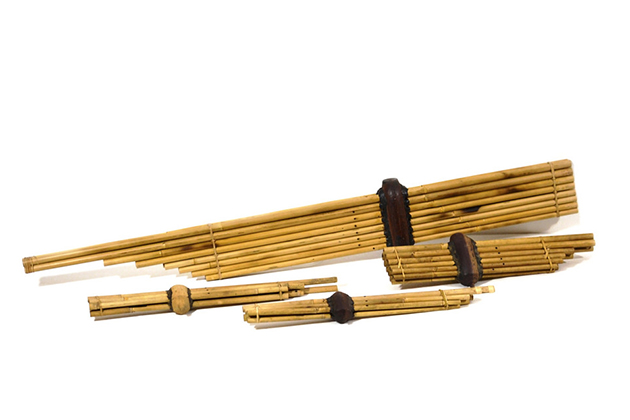 Location & Further Information
You can encounter this small theater in the heart of Luang Prabang's town, just about 200m down from Wat Xieng Thong. Notice that there are only 30 seats in the theater; therefore, you'd better be quick and don't hesitate to get in. Buy the ticket in advanced around 6:00PM to avoid seeing all seats filled. Drinks can be purchased inside.
Opening Hour: 6:30PM – 7:30PM Everyday
Entrance Fee: 50,000 Kip