Up to now, there are 20,588 infected cases, 426 deaths due to the coronavirus outbreak, and 644 recoveries all over the world. Luckily, no cases of the new coronavirus have been confirmed in Laos, according to Lao Minister of Health, Professor Bounkong Sihavong speaking at a press conference. Laos is one of the very rare countries that remain free of the new Wuhan coronavirus in the neighboring areas of China. This good news results from considerable efforts of the government as well as the general public to prevent the worldwide pandemic.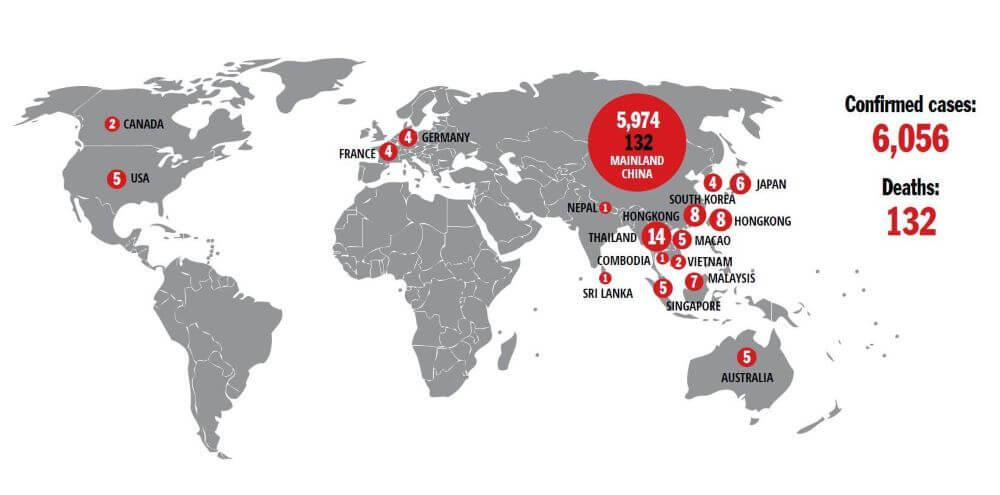 Efforts from Laos Governments to Prevent the Coronavirus Epidemic
The Authorities Step Up Virus Screening Measures at Borders
Laos shares a 420 kilometers (262 miles) lengthy boundary with China and also several Chinese have relocated to Laos for jobs in recent years. Therefore, the government has imposed temporary rules and regulations during this time to optimally limit the coronavirus epidemic. Among them, immigration inquiry mechanisms are put in place at international border checkpoints and international airports to strictly control the health condition of each individual. The government tightens screening and quarantine measures at all borders and close entry to Bokeo's Golden Triangle region to citizens of China and Myanmar. Besides, some flight routes were canceled, and Lao Airlines put on hold numerous straight trip courses to China according to the Ministry of Foreign Affairs.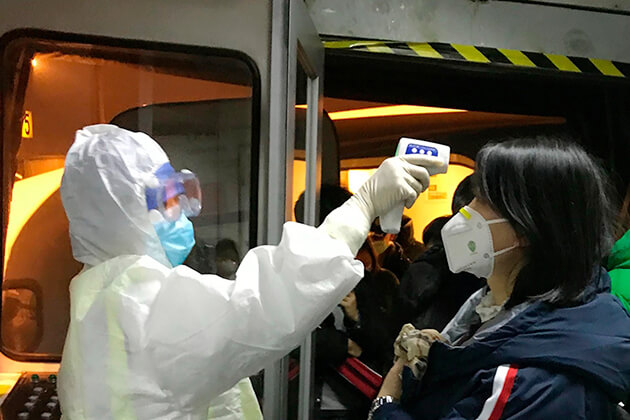 In addition to restricted measures, 24/7 hotline 166 is also created and informed to all residents so that they can ask reliable and official information to stop the spread of fake news and provide urgent cases related to the coronavirus. Also, the Ministry of Health recommends the public not to travel to China and traveling in general, avoiding contacting the crowd or people who are sick, cough or have a sore throat.
Private Schools in Laos Close to Limit the Spread
As the complicated changes in the coronavirus outbreak, some independent schools were dismissed to prevent students from infecting the coronavirus. The Ministry said that closing school is fine, but they have to ensure the teaching goals at the end. As a result, pupils can stay at home and avoid meeting and contacting many people, which could partly limit the infections of coronavirus.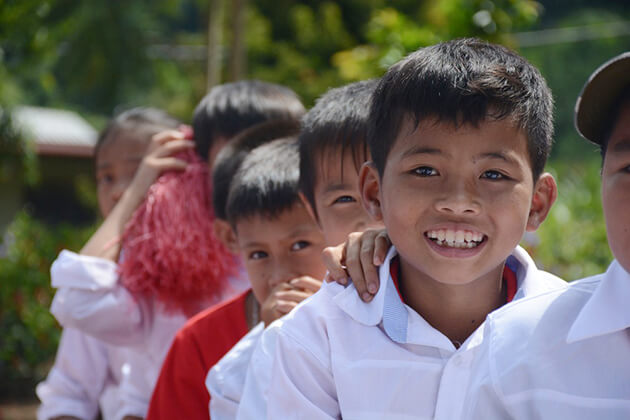 Laotian Believe in Buddhism & Its Massage of Peace
Spiritual meanings play a very important role in Laos, a country of Buddhism. Thus, it is believed that Buddha protects all people living there because they worship and honor Buddha. Vientiane, the capital of Laos, and some famous cities possess very impressive temples and other spiritual works that worship Buddha. People have a strong belief that they can lead a safe and happy life if they indeed follow Buddhism.
Until now, it is safe for the general public owning to the above urgent and timely measures of the government and belief of Buddhism. Also, people need to self-protect by daily preventive methods imposed by the authorities. Additionally, despite some restrictions in transportation, those who still desire to travel to Laos can arrange a suitable schedule to enjoy this very ideal tourism season in the country.