Sit prominently on the banks of the Se Don River, close to the bridge in Pakse, Laos, Wat Luang is likely to enjoy its ever-increasing fame as the most important temple of Pakse. If you are in Laos Tour, don't miss this wonderful chance to visit the temple.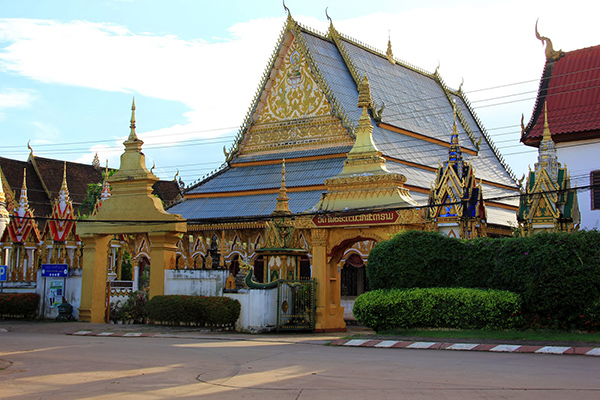 Wat Luang Temple was constructed in 1935, which serves the function of a Buddhist college. Here, there exists a school teaching various courses for monks. Also, there is a library, accompanied with spectacular river views.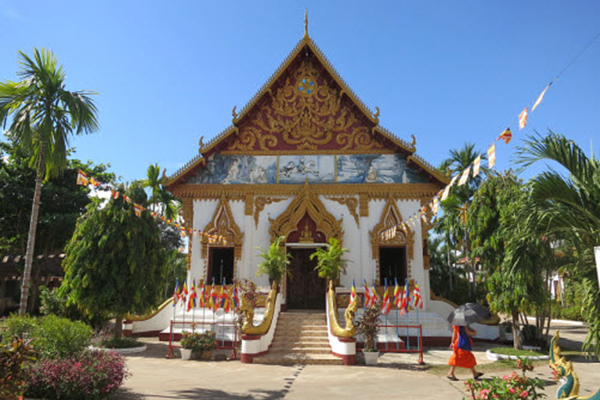 As the most prominent and significant temple of Pakse, Wat Luang Temple houses a number of funerary reliquaries in which the biggest one is home to the ashes of the former prime minister dating from pre-revolutionary times. Additionally, there is a collection of valuable artifacts and incredible finds from the area, not to mention a huge selection of amazing paintings in the main temple which has been lately restored.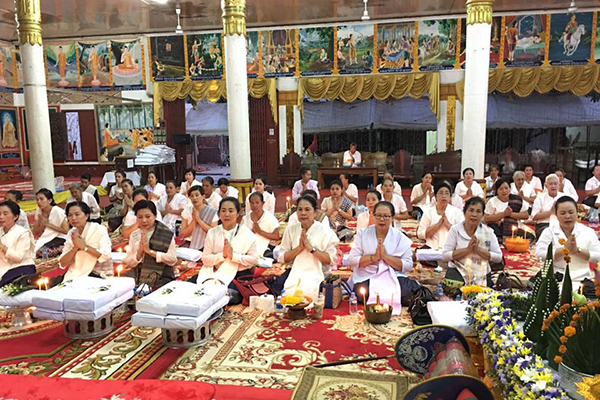 Your journey to Wat Luang Temple gives you a chance to have lovely chats with friendly monks. Moreover, take advantage of this opportunity to enjoy the serenity of the place by sitting down and gazing at the Sedone River. One more exciting thing to do is to gain first-hand experience of Lao people's lifestyle. Behind the temple lies a river where you can commute with a small boat along the river to witness local people's everyday life. If you are going to visit this wonderful place, the best time to visit Wat Luang Temple is the early morning or late afternoon as you can catch the beautifully stunning sunrises or sunsets over the serene river.