Among various amazing tourist destinations in Lao, Lao National Museum is one of the most popular places that provides a great chance for those who are keen on indulging in the long-established history, culture and the soul beauty of friendly and highly cultured people of Laos.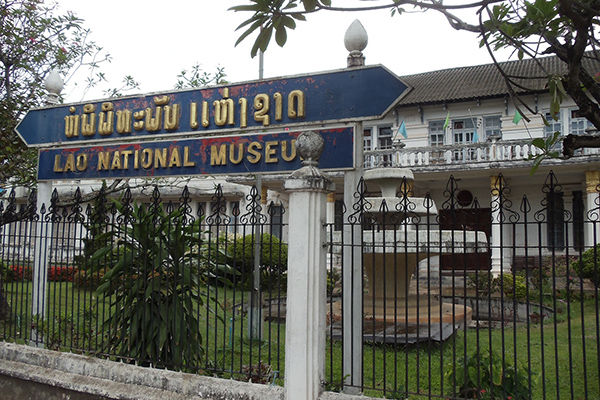 Lao National Museum Must-Known Facts
Erected in 1925, Lao National Museum belongs to the old French Governor's mansion.
In the past, the museum was known as the Lao Revolutionary Museum and in 2000; it was renamed into Lao National Museum.
In the ground floor, there exists amazing display from the Plain of Jars
You are not allowed to bring bags or cameras into the museum.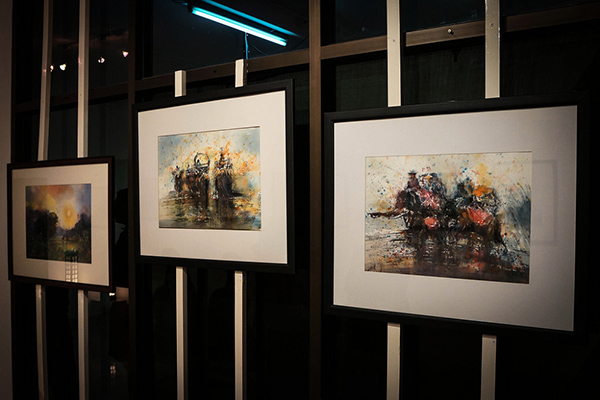 Lao National Museum Travel Information
Opening hours: The museum opens every day, excluding public holidays from 8:00 to 12:00 and 13:00 to 16:00
Location: Situated in the center town on Thanon Samsenthai, you can pass the Lao Plaza Hotel to reach the destination.
How to get there: There are numerous ways to get access to the destination. You can take a walk or rent a bicycle or a tuk-tuk to Lao National Museum.
Lao National Museum Highlights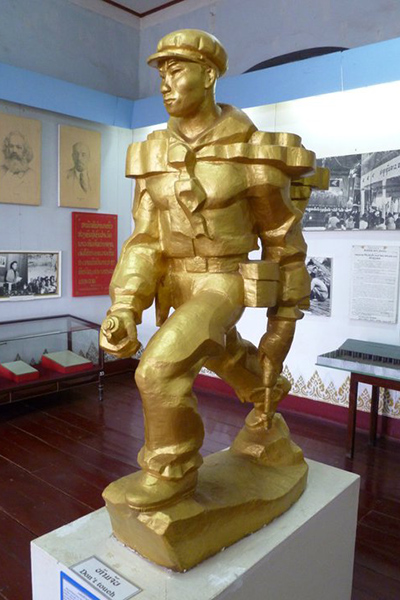 As the greatest place to preserve the quintessence Laos's history, culture and tradition, Lao National Museum is home to a huge collection of valuable exhibits ranging from prehistoric times to present days. Besides, you can find plentiful artifacts and photographs as well as ancient items, including dinosaur bones, great pottery and Khmer sculpture.
Exhibits of the museum are more than existing ancient items from the ancient times; they best reflect Laos's history dating from Siamese invasions and French colonial period to the Vietnam War and even the present days. It cannot be denied that those exhibits are obvious living evidences that reveal how hard the country struggled for independence.