Royal Ballet Theatre – One of the Most Famous Shows in Laos
The provincial art group consists of about 60 artists established in 1999 after a joint project between the Department of Information and Culture of Luang Prabang and the Institute of Cultural Research (ICR) in Vientiane to set up "Lao Ramayana". A troupe of the artists performs Phra Lak Phra Lam, kind of the Lao version of the sacred poem, the Ramayana, in Luang Prabang. In 1975, this traditional art was banned by the revolutionary government after centuries. However, in 1993, the institution of Cultural Research, keen to preserve the traditional Laos culture, established a committee to revive limited performances of Phra Lak Phra Lam for festivals. In 2002, the current theatre was established and has been performing at home as well as abroad. This colorful show takes place in the garden of the National Museum, formerly the Royal Palace, on Mondays, Wednesdays, Friday, and Saturdays at 6:00 pm during the high season(October to March) and 6:30 pm the rest of the day. You can ask your guide about tickets.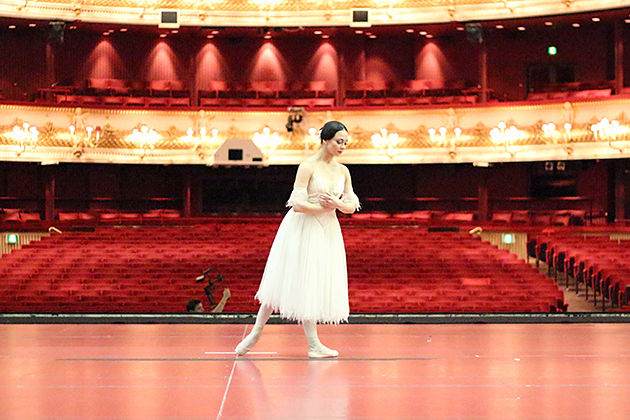 Garavek Storytelling – A Magical Show in Laos
In Luang Prabang, everything can be a story, even from Mount Phousi to the Nam Khan River and to the town. In Laos language, Garavek means " magical bird". During this art performance, you will be attracted to this hour-long performance. Garavek gives visitors the chance to here the art section was performed by an old man in a unique national costume playing "khaen" (a bamboo instrument with two rows of bamboo reeds in a hardwood soundbox). This performance combines with an animated storyteller in English telling about the stories and legends of Laos, which make your imagination more diverse than ever. The performance is started from 18:00-19:30 in an intimate air-conditioned theatre with 30 seats. The price of tickets is 50,000 kips and there are some drinks available.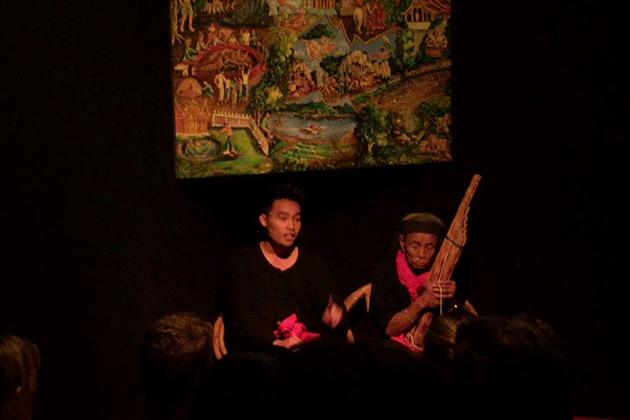 Shadow Puppet Theatre – The Best Traditional Show in Laos
Shadow Puppetry is known as an ancient tradition with a long history in Southeast Asia. In southern Laos, the Shadow Puppet theatre has revived this long-forgotten cultural tradition and with a group of 14 people including artists, musicians, vocalists, comedians, and puppeteers. The show was adapted from Ramayana with humor and respect for tradition. During the performance, you have the chance to discover the original music and songs from Southern Laos, played live by the musicians. By mesmerizing melodies, meaningful lyrics, Lum Siphandon song will really take you upriver all the way from the Four Thousand Islands to Champasak. Time for Shadow Puppetry is every Tuesday and Friday from 8:30 to 9:45 pm.