You have stayed in New Zealand – other hemisphere for a long time and have a wish to change your location. After several considerations, you decide to pack your suitcase and travel to Laos. In the end, it turns out you don't know anything about Laos?
This article will prepare you the basic and necessary information about flight, VISA to travel from New Zealand to Laos.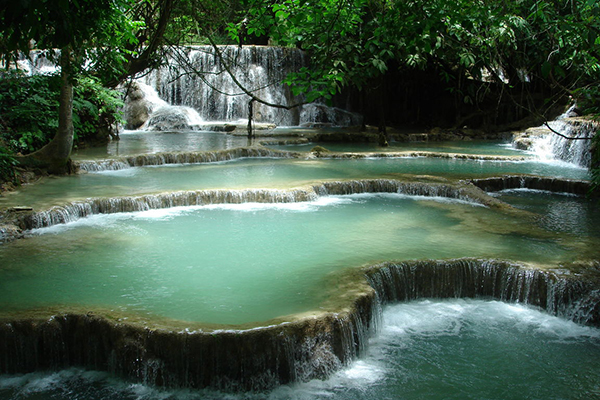 Visa to Laos
Here comes the good news for you: right now New Zealand Passport is extremely powerful, all New Zealand citizen will have access to visit 171 countries and territories around the world. And in Laos, visitors can get VISA on arrival; just do some basic formalities at the airport. A visa on arrival at Luang Prabang (LPQ), Pakse (PKZ) and Vientiane (VTE) lasts for a maximum stay of 30 days. There are some special entry points such as: Napao-Chalo, Taichang-Sophoun, Pakxan-Bungkan, Xiengkok, only VISA holders are allowed to enter the region. Please notice these exceptions in your mind and avoid any incident happening.
Fight Route
Unfortunately, there is no direct flight from New Zealand to Laos currently. Passenger usually takes multiple flights and takes transit at Sydney, Australia then Bangkok, Thailand or Ho Chi Minh, Vietnam. You can use this opportunity to discover Indochina for example: right now we have direct flight from New Zealand to Vietnam and then fly to Laos via airplane or just take a car to explore all the natural beauty in this area.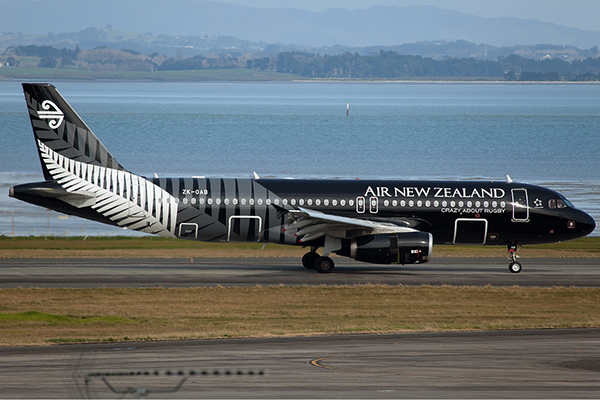 Other Notice: Thermal Shock and Jet Lag
Travelling from Southern Hemisphere to Northern Hemisphere, New Zealand may encounter thermal shock when suddenly change from cold to hot and vice versa. Always prepare your suitcase with clothes such as: jacket or scarves in order to defend the cold and protect your health, light weight cotton clothes in case you travel to Laos in summer time.
Jet Lag is one of the factors that you should consider when booking a flight, which might also cause you many inconvenience. You don't want to arrive at Lao at the midnight or 3AM in the morning, lose sleep and walk like a zombie into the city right? Take notice that New Zealand is 6 hour ahead of Laos Time zone. We recommend you to have 2 separated clocks and check your time for sure.
Too complicated, troublesome? Just contact and travel agency and make them do it for you. Your job is just enjoying the show till the end. Turn your Trip to Laos to be a memorable one!