Laos Music is a kind of music in entertainment culture in Laos. Music in Laos diversity widely from the Northern to Southern Laos. Each of the regions, the music has its own style. In fact, the music in Laos today start to affect from Thailand as well as the Western countries. However, some kind of music still keeps its essence – a Laos style. Besides Laos traditional music, there are also many types of music which are fancied by most of Laotian.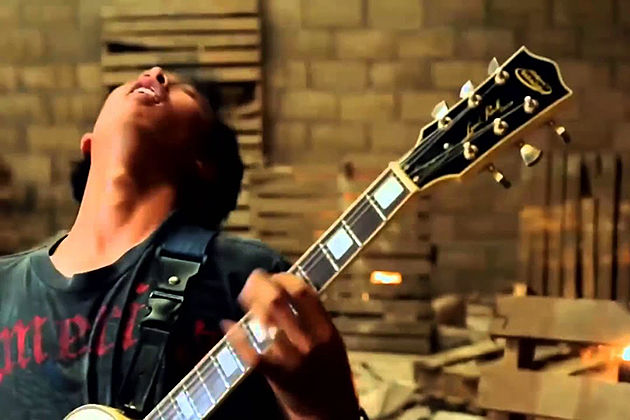 Laos Pop Music – A Favorite Type of Laos Teenagers
Mentioning to the development of Lam Luang (which is a form of song and dance), Thai Lam Nu and Lam Ploen play an important role in the 1960s. In fact, Thai Pop music is very popular in Laos, but Western Pop music is not, which was banned by the Communist government. L- pop (Lao music) is kind of music consisting of Pop, rock hip hop, electronic and R&B music. L-Pop today embraces a wide variety of styles that are mainly based in Vientiane, the heart of Laos.
Mor Lam – One of the Special Music in Laos
Mor Lam is regarded as a kind of folk music in Laos that combines music, poetry, jokes, talking, debate and performing. Mor Lam, its mean that " master of the verse". It is the feature at temple fairs and heard on the radio and seen on television. Laotian Mor Lam or Maw Lam is considered purer and more traditional than the form in Thai Land. It often features the Khaen ( bamboo and reed mouth organ) and jousting pair of singers, backed by colorful troupes, who improvise stories and courting duels. There are four main types of Mor Lam. The first one, story Maw Am, which often with costumed performers. The second one is couple Maw Lam, which is performed by men and women. The next one is dueling Maw Lam, which presented as a challenge. And the last one is solo Maw lam, which is presented by men or women. In fact, each region has its own style, the southern style is popular in Thailand as well as Laos.
Laos Classical Music – the Type of Music is popular in Laos
Laos classical music is closely related to the Siamese. The Laos term " peng Lao drum" (traditional Lao songs) describes the royal court music of Laos. Laos History has recorded that the classical tradition has existed for a long time, which was mainly influenced by ancient Khmer traditions and mountainous ethnic groups. Today, most court music has disappeared. It is considered "elite, bourgeois" and banned by the communist government and the last performers in Tennessee. In order to bring this music genre back, a performance was held in the United States, but due to lack of members, it was canceled. however, the classical instrumental and its instruments are still used in many Laotian traditions today, used only for the traditional "lam" and "traditional" theaters "li- ke "(or" lam poetry ", from 1940) northern Siam, was performed with acting, telling stories in the style of" lam "singing and Khene's mouth organ, thus still the only theater tradition in Laos today.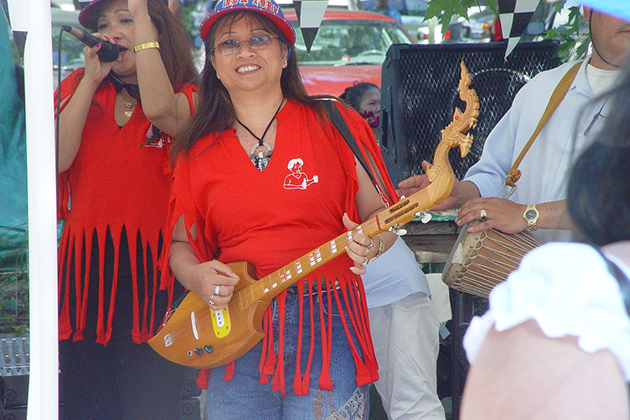 Laos Vocal Traditions – An Unique Tradition in Laos Music
Laos vocal becomes the center of most performed music in Laos today. There are two terms "Lam" and "Khap" refer to these singing traditions: " Lam" stands for vocal traditions of the North with 7 syllables per line, while "khap" stands for the singing style with 4 to 5 syllables per line in the south. There is one medical pattern per genre while three in Thailand. It can be admitted that Laos Vocal Traditions become one of the most important in Laos Music industry.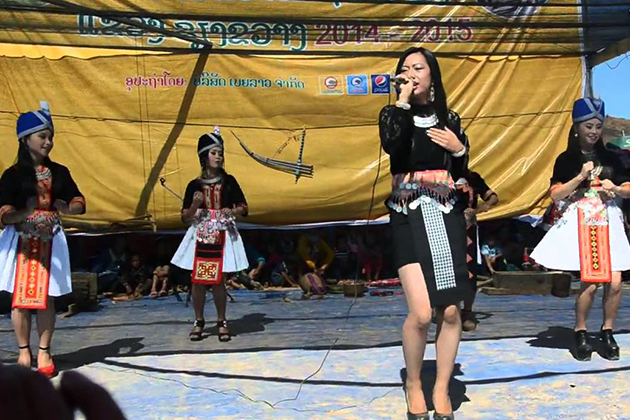 Khap Traditions
Unlike the southern tradition, "khap" in the northern differs from those upon the performance of the singers. They only sing with one style without many descending melodies, which are base on the southern style. There are 2 genes that avoid Khene mouth organ. The first one is " khap thai dam" ( replace the Khene with  "pi" flute that is tuned differently from the "yao" scales of the vocalist. However, both of perform along without rhythmical correspondence). The second one is the " khap thum" ( which is basically the main relic of the former court music, including instruments of the "Maholi" and "Pi Phat" ensembles and engage the audience to clap and tonic responses. Othe "khap" traditions reflect the styles of the ethnic influence by the performer like in the "khap phuan" (belongs to the Phuan people)
Lams Traditions
Khene mouth organ which is all "lam" focus on from southern Laos. that 's a reason why descending melodies dominate the music. There are only two traditions without tapered melodies are "lam methadone" (which can be compared to "lam Klum" in Thailand and using only "san" melodies) and rare "lam som" (from Pakse region), used cadence on A and D).
Once again, the names indicate a geographical style, such as with the famous "lam salavane" (from Salavane where many Mon-Khmer people live, accompanied by a small orchestra including a Khene instrument, fiddle, and flute and percussion) or "lam tang vay"(named after the" cloud chair "village, using a similar instrument and easily commented on by their basic melody aa-gg-f- d).