Situated next to the Khiet Ngong Village and Kingfisher, Phou Asa, together with the world-known Plain of Jars is a place of visitors' interest that provokes their curiosity like the mysterious Plain of Jars.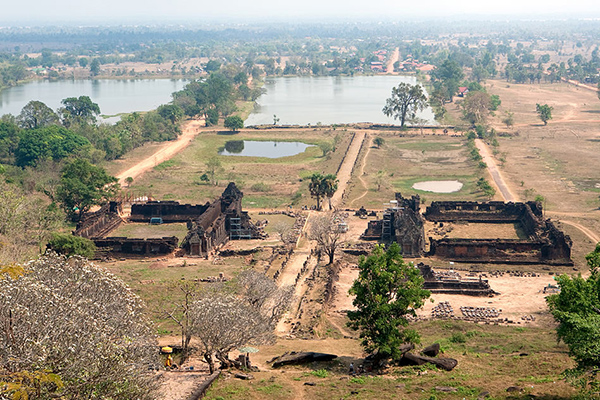 Wat Phou Asa, in the belief of Lao people, up to now has been considered as the Attapeu King's ancient fortress. Made up of a set of towers, Phou Asia is almost like a fortified castle surrounded by numerous columns created by plate-like rocks. At the contemporary time, Wat Phou Asa is regarded as a remarkable ancient Hindu-Khmer pagoda of the region that firmly stands on rocks on Phou Kao Klat Ngong Moutn in Pathoumphone District.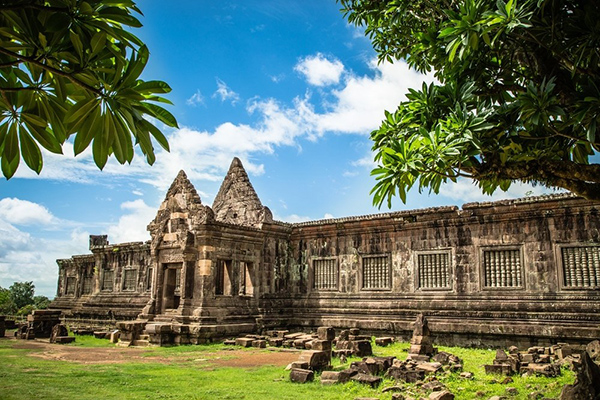 If you're looking for refreshing beauty, Phou Asa is not a place. It's where you can expose yourself to the wildness as well as immerse in nature. Climb up its summit to enjoy a panorama of the whole southern Laos. From afar, the region is a brilliant patchwork of the evergreen Xe Pian forest and Dong Houa Sao NPAs which seem to expand endlessly from the Kiet Ngong wetland. Head to the Bolaven Plateau's northern part, you will be rewarded with cascading waterfalls. The Phou Asa Mountain, actually, is a heaven on earth that easily mesmerizes everyone.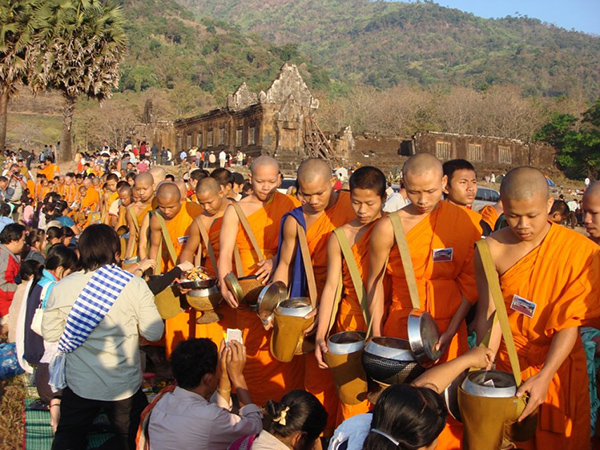 A bit further to the east lies the Xe Khong floodplain in Attapeu, coupled with the Annamite Mountains bordering Vietnam. Do not forget to marvel at the magnificence of a ring of stone pillars at the top of the outcrop.
A trip to Wat Phou Asa would be much more thriller if you consider to take an elephant ride from the Kiet Ngong Village along a forest trail to reach Phou Asa. Moreover, those elephant-back rides not only take you to Phou Asa but also to other places, encompassing the nearby wetlands and forests.