One of the special features of Laos is that it is a country that doesn't have any coastal line, which also means no link to the sea. Therefore, instead of seawater, Laos is full of mountains in nature. This area contains a lot of peaks and also famous for its natural sceneries. If you are an adventurous lover, Go Laos Tours will offer to you the list of some outstanding Laos mountains and peaks that you might want to take a look once in your lifetime.
Phou Bia – The Highest Mountain in Laos
Height: 2819 m (approximately 9248.7 ft.)
Location: Annamese Cordillera, Xiengkhoang Province (Northern Laos)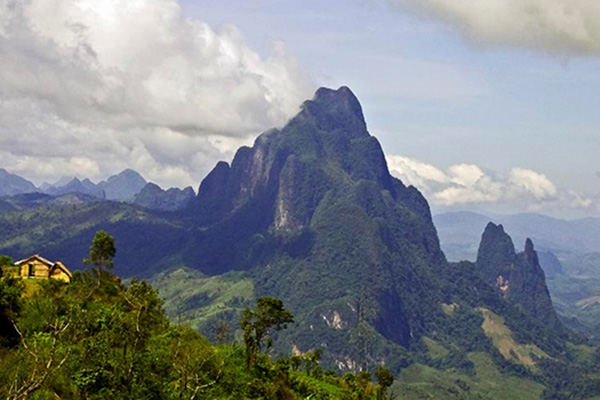 – Can't trek up due to restriction
– A lot of UXO from the war in the past remaining there
– It has been 30 years no one lives there
Note: Phou Bia is a restricted area and not open for tourists.
Phu Xai Lai Leng – One of the Most Famous Mountains in Laos
Height: 2720 m
Location: In the border between Laos (Xiengkhoang Province) and Vietnam (Nghe An Province)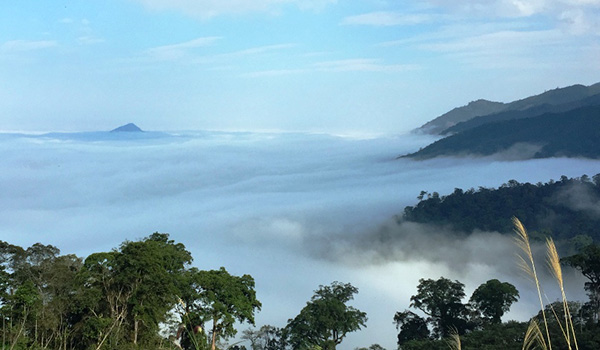 – One of the ultra-prominent peaks in Southeast Asia (higher than surrounding 1500 meters)
– Suitable for adventurer and person who get used to with craggy area.
– You should take advantage of your journey in Indochina from Vietnam is to visit this area
Note: Phu Xai is a restricted area and not open for tourists.
Phou Khe – Laos Mountain
Height: 2079 m (Prominent: 1646 m)
Location: Luang Prabang Province, the international border between Laos and Thailand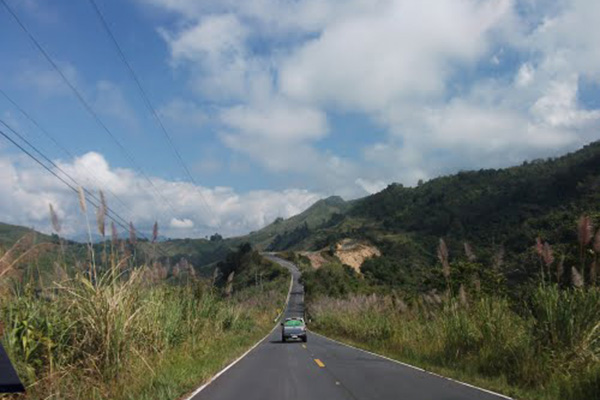 – A part of Luang Prabang Range, one of the ultra-prominent in Southeast Asia
Mount Phousi – Scared Mountain in Laos
Height: just 100 m
Location: Luang Prabang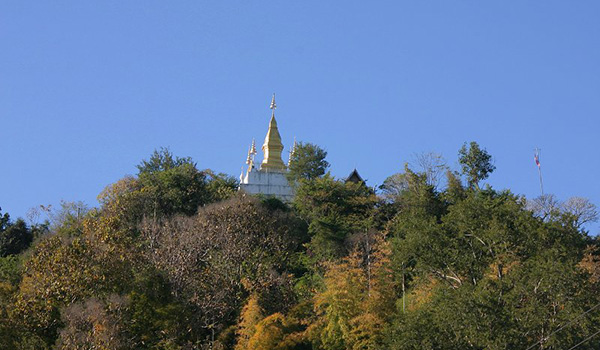 – One the most attractive destination in Luang Prabang
– On the top, you will encounter Wat Chom Si, a glided Buddha Stupa.
– Descending the mountain, there is a chance to watch the sunset and view the city from a panoramic view
– Entrance Fee: 20000 kips on the halfway up
Enjoy the best views from the peaks of the mountains, take it easy to travel with us. Find out more Laos adventure tours in which you can add the Laos mountains and peaks in your trip.