Traditional Arts and Ethology Centre is another Luang Prabang's highlight that allures to foreign visitors' interest. The famous center was erected with a view to preserving cultural displays of ethnic groups. Your Laos vacations would be unforgettable with a visit to this amazing place in order to gain an insight into the life of local people.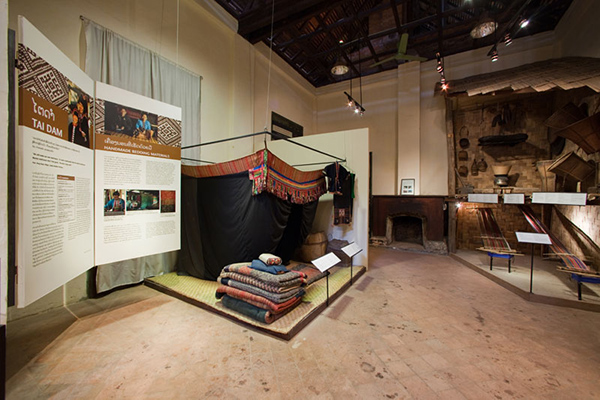 Entering the center is like stepping into the world of Laotian people's lives with a huge collection of traditional textiles, clothing, artefacts handicrafts, household objects and photography. Therefore, it is an ideal place for those who desire to have a closer look at Laotian people lifestyle in the past and at present.
Despite its small size, the center is actually a great place to preserve valuable pieces of artefacts and celebrate activities of ethnic groups. There are fair-trade organized by local craftsmen. Here, you can find hand-made goods by local women. Especially, you will be amazed with a broad selection of exhibits which are up to 400 representing 30 ethnic groups. With no doubt, this center is one of the greatest places to preserve and support Laos' valuable cultural heritage. There are permanent exhibitions where Akha people display pieces of antique Indochina silver. Especially, you should not miss special exhibitions where you can have a chance to participate in ceremonies and rituals. It is such a great opportunity to have a deeper understanding of local people's lifestyle.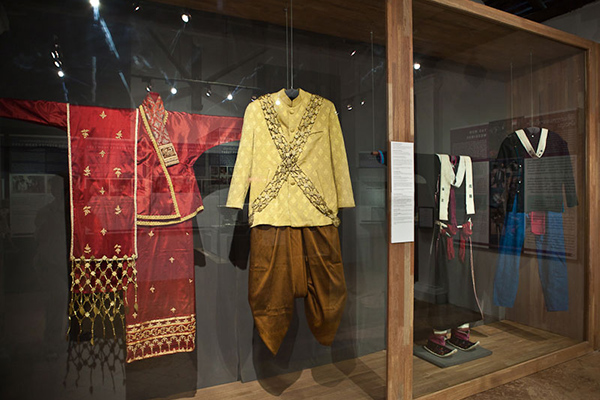 Further information
Opening hours: Traditional Arts and Ethnology Centre opens from Tuesday to Sunday between 9:00 and 18:00
Location: The center is behind the Dara market which is at the bottom of Phou Si Hill at 335 Ban Khamyong.