Travel in anywhere that you need to prepare for your trip, and Laos is too. To make clearly preparation for your tour in Laos, Go Laos Tours will offer to you the list which you need to pack. Definitely, this information depends very much on your style of travel in Laos. If you are coming by yourself, in a group to Laos, so what should you bring when traveling to Laos? Check the list now!
The Essential Items in Your Laos Tour
Passport
You'll need a passport with at least six months of remaining validity to enter Laos. Before you book everything, it's also worth checking that you have a blank page for your Laos visa and entry/exit stamps. Protect your passport with a passport cover, which also doubles as a useful organizer for tickets etc.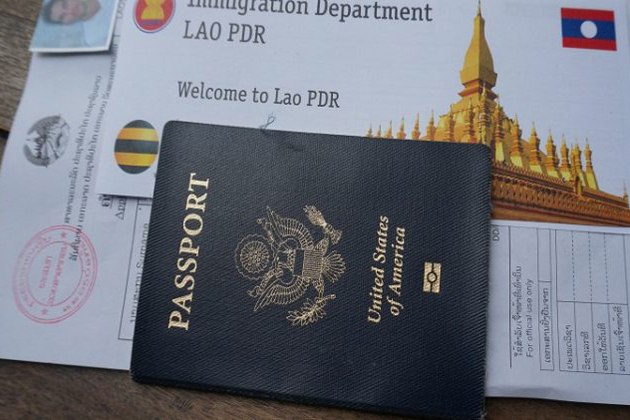 Travel Insurance
Medical care in Laos isn't particularly advanced, meaning you might need to be evacuated to Thailand if you're injured while traveling. As such, you must buy reliable travel insurance before you travel.
Visa
Most visitors to Laos will need a visa to enter the country, with the exceptions of citizens of ASEAN countries, Japan, South Korea, Russia, Switzerland, and Luxembourg.
Tourist visas, which allow for a stay of up to 30 days, are available on arrival for $30 to $42 from all airports and land border crossings in Laos. You can also apply for a visa in advance at most Lao embassies and consulates.
Travel Document Scans
Make sure you scan and store copies of your passport, flights, hotel bookings, insurance policy, driving license and other documents before you leave for Laos. These can come in handy while traveling and maybe needed
The Electronic Items
Smart Phone
Laos owns 4 GSM networks, so buy a local SIM card is necessary. As such, it's best to bring an unlocked smartphone from home and switch to a local SIM card while you're in Laos to avoid roaming fees.
Note that connection speeds in Laos can be quite slow, meaning you'll want to use your phone for basic tasks like instant messaging, maps and email rather than video calls or streaming.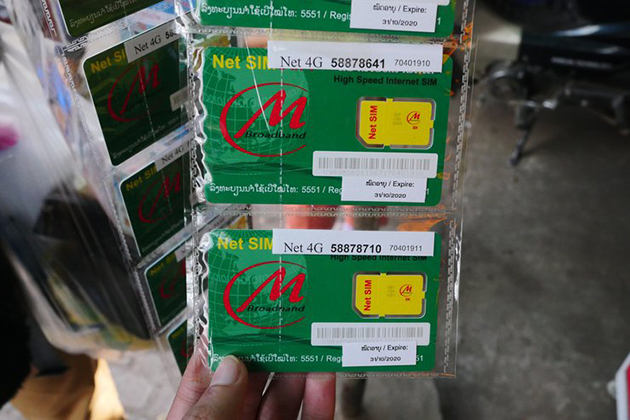 Power Bank
From long bus rides to day trips, you might run into situations where you can't charge your phone for 12+ hours while in Laos. A power bank lets you keep your phone charged up when a power outlet isn't available. As always, it's worth checking your airline's power bank capacity restrictions before you travel to make sure you don't face any issues checking it into your carry-on luggage.
Pocket Torch
Many areas of Vientiane, Luang Prabang, Vang Vieng, and other Lao cities have unreliable or no lighting at night, meaning you'll want to bring a keychain torch with you to make getting around after dark safer and easier.
What to Wear in Laos?
T-Shirt, Short and other Lighting Clothing
The climate in Laos is warm and sunny most of the year, so you need to pack t-shirts, shorts and other summer clothing. Since laundry services are cheap and readily available, four to five days worth of clothing is ideal.
Jackets and Outerwear
While Laos is a warm country, it can get cold once the sun sets, particularly in the more mountainous area. Visit Laos from the November to February cool season, it's best to pack a lightweight jacket.
Under Wear
Just like Thailand and Vietnam, Laos is quite a humid country, making lightweight cotton underwear the way to go. Under Armour is a good option, especially if you're planning on spending most of your time outdoors in the heat and humidity.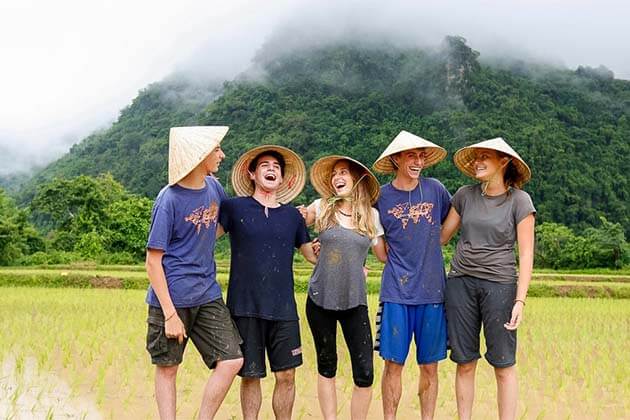 Footwear
Hiking shoes are recommended for Laos since footpaths here are a little on the rugged side. Brands like Merrell, Columbia, and Keen all offer good quality shoes with more than enough support and comfort for Laos' roads and hiking trails.
Long-Sleeved T-Shirt and Trousers
You'll need to cover up when visiting temples in Laos, making it worth packing at least one long-sleeved shirt and a pair of full-length trousers for temples and cultural sites.
Hats and Sunglasses
In the dry season, Laos gets very sunny that you should wear a good pair of sunglasses to protect your eyes. Of course, you can bring these from your home, or if you miss, you can buy in Laos at a cheap price.
Other Personal Items
Toothbrushes, Toothpaste, and Other Hygiene Essentials
All of these can be bought in Laos for similar prices to most Western countries, although it's usually easiest to bring your own from home.
Mosquito Repellant
Mosquitos are a problem in Laos, especially in rural areas. That a reason why the rate of dengue fever rises in many Lao cities. A bottle of DEET mosquito repellent will help keep insects away while you're out and about in Laos.
Tampons and Sanitary Pads
While sanitary pads are available in Laos, the selection is somewhat limited. Tampons in Laos are not popular that you should bring an adequate supply from home.
Laos Guide Book
Definitely, for those who solo travel or without a tour guide, you should bring the Laos Guide Book that you can buy at the book store, airport or you can get at Travel information in Laos. With Laos guide book, you can take easy to find the destination with a map, especially, travel to Laos by bus.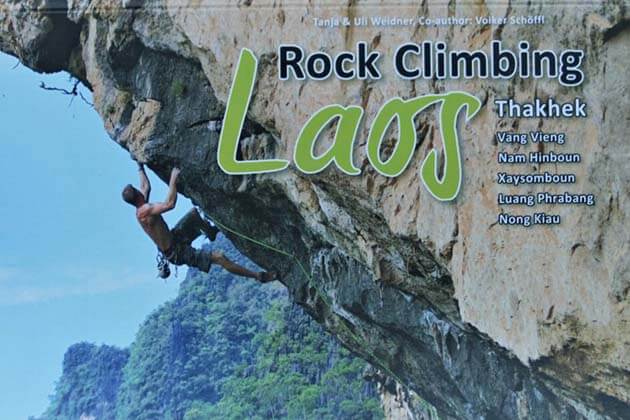 Tissues
Public restrooms in Laos often don't have any toilet paper, making a packet of tissues essential if you're traveling on buses or exploring the country. However, If you don't want to prepare the tissues, you can buy at convenience stores and supermarkets.
Toilet Bag
You'll want a good toiletry bag while you're in Laos since most mid-range and budget hotels won't provide their toothbrushes, toothpaste, and other personal hygiene items.
Quick Dry Towel
If you're visiting Vang Vieng or the Four Thousand Islands, it's a good idea to pack a microfiber towel, which will let you dry off without weighing down your bag like a typical cotton beach towel.
Day Pack
If you go the suitcase route, it's best to bring a daypack with you for day trips and exploring. A 15-20L daypack is a right size to carry your everyday items, a change of clothes and other useful gear while you're out enjoying yourself.
Travel Wallet
Although Laos isn't particularly high crime country, you still keep your cash as well as the important documents safe. Bring a travel wallet that put your vitals under your clothing and away from the thieves in the markets and other crowed area in Laos.